Grab Hire Arundel
Freephone: 0800 0147403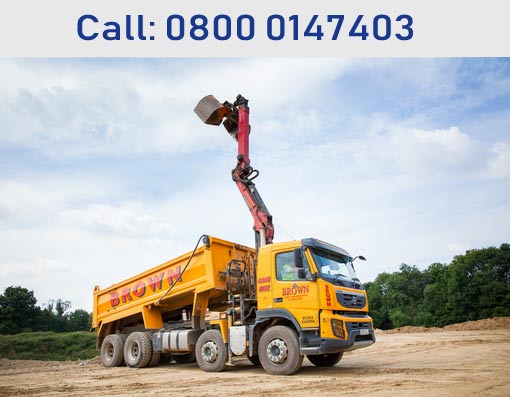 There are always lots of people who are telling us that recycling is a good thing, and for this reason we try and do as much of it as we can. However, you might have wondered about whether recycling is actually worth it, and just how much of a benefit it can actually have on the environment that it is supposed to protect. If you have been wondering whether it really is worth calling a grab hire Arundel company to help you make sure that you are recycling properly, then the good news is that it is indeed worth it, as a lot can be saved by recycling.
In fact, recycling saves a huge amount of fuel each year, not to mention a great deal of trees that would otherwise have needed to be cut down. This means that no matter what you might have heard about recycling in the past, you can be sure that it is more than worth getting into the habit of dealing with your waste in this way if you can. This is something that is sure to help the planet, and you will definitely be doing your bit for where you live in the world.
P J Brown (Construction) Ltd
Main Office
Burlands Farm
Charlwood Road
Crawley, West Sussex
RH11 0JZ
Free Phone: 0800 0147403
Our experienced and dedicated team have made it their priority to provide an excellent standard muckaway and groundworks services for over 40 years.
Address
---
P J Brown (Construction) Ltd
Burlands Farm
Charlwood Road
Crawley, West Sussex
RH11 0JZ
Reg. No: 2743978
Contact Us
---
Transport: +44 (0) 1293 844210
Groundworks: +44 (0) 1293 300010
Accounts: +44 (0) 1293 844212
Fax: +44 (0) 1293 571164
Email: mail@pjbrown.co.uk
Groundworks Email: info@pjbgw.co.uk