Grab Hire Guildford
Freephone: 0800 0147403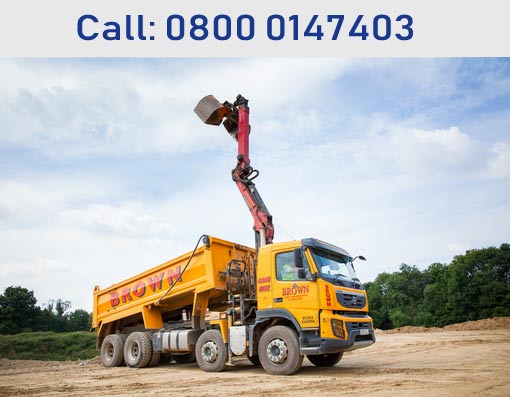 Starting a company is an exciting time in your life, but you will always need to do your best to make sure that the business that you choose to set up is likely to be profitable in the future. For this reason, you need to take the time to think about the kind of services that are lacking in your local area, as you will then have a good chance of finding a gap in the market that you will be able to fit into.
For example, there are lots of areas that struggle with waste collection, and this is even more important now that there seem to be fewer regular collections than ever before. A good choice of business would be to set up a grab hire Guildford based company, as you should find that there would be a lot of people who would be more than happy to make the most of the services that you have to offer. By being clever about the company you choose to set up, you can make sure that you have the best possible chance of making a profit as soon as possible, even taking into account the equipment that you would have to buy.
P J Brown (Construction) Ltd
Main Office
Burlands Farm
Charlwood Road
Crawley, West Sussex
RH11 0JZ
Free Phone: 0800 0147403
Our experienced and dedicated team have made it their priority to provide an excellent standard muckaway and groundworks services for over 40 years.
Address
---
P J Brown (Construction) Ltd
Burlands Farm
Charlwood Road
Crawley, West Sussex
RH11 0JZ
Reg. No: 2743978
Contact Us
---
Transport: +44 (0) 1293 844210
Groundworks: +44 (0) 1293 300010
Accounts: +44 (0) 1293 844212
Fax: +44 (0) 1293 571164
Email: mail@pjbrown.co.uk
Groundworks Email: info@pjbgw.co.uk