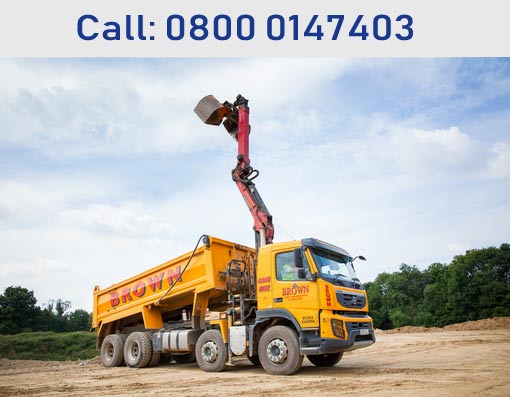 We offer very quick and effective waste removal in Grab Hire Sydenham. The kind of wastes you might have at your construction that may require our attention include:
Demolition Waste: This is waste debris from the pulling down of structures such as buildings, bridges or roads, bridges, or other structures. There are different compositions of demolition waste but the most common are brick, concrete, wood products, drywall, asphalt shingles, clay tile, and steel.
Construction Waste: Most times the construction process creates an avenue for the generation and abandoning of waste, it can either be processed or stockpiled. Some examples of activities that generate construction waste include road works, clearance, excavation, construction, refurbishment, renovation, and demolition works.
Mixed Waste: The term mixed waste, defines any mixture of different waste types with dissimilar properties.
In the process of carrying out a project, a project owner understands that every stage of the process needs to be conducted as quickly and as effectively as possible. Owing to this, the quick and proper disposal of waste is something to be taken into consideration, and a grab hire truck is usually the best option for this kind of evacuation. Our grab hire services can also deliver aggregates to your project here in Sydenham.
P J Brown (Civil Engineering) Ltd
Main Office
Burlands Farm
Charlwood Road
Crawley, West Sussex
RH11 0JZ
Call: 01293 544856
Address
---
P J Brown (Civil Engineering)Ltd
Burlands Farm
Charlwood Road
Crawley, West Sussex
RH11 0JZ
Reg. No: 07185077
Contact Us
---
Main: 01293 544856
Transport: 01293 844210
Accounts: 01293 844212
Email: mail@pjbrown.co.uk