Grab Hire Shere
Freephone: 0800 0147403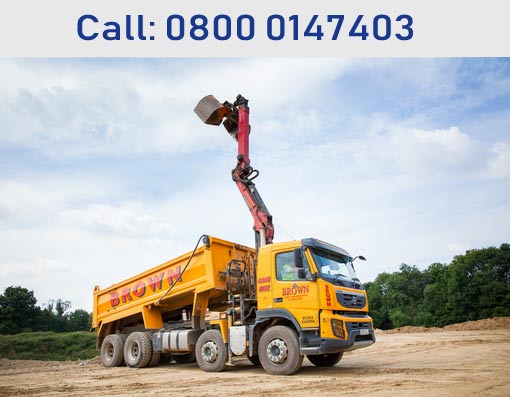 If you have just come into a lump sum of money for whatever reason, you may be thinking about what you want to do with it. There are lots of options that are available to you in this respect, and a lot of people choose to do something like go on holiday, or buy a new car. However, it can be a much more sensible option to get something done to your home, as this is an investment that is going to make much more of a difference in the long term, which is good news.
One thing that you could do is to try and clear out anything that you no longer need from your property, as you may feel as though it has been a long time since you did this. If this is what you decide to do, then a grab hire Shere company could help you, and you would certainly have enough money to pay for their service, as it tends to be quite reasonable. They could pick up anything that you have cleared, meaning that the overall process will be quick and smooth, and you can make the most of the effects it has before you know it.
P J Brown (Construction) Ltd
Main Office
Burlands Farm
Charlwood Road
Crawley, West Sussex
RH11 0JZ
Free Phone: 0800 0147403
Our experienced and dedicated team have made it their priority to provide an excellent standard muckaway and groundworks services for over 40 years.
Address
---
P J Brown (Construction) Ltd
Burlands Farm
Charlwood Road
Crawley, West Sussex
RH11 0JZ
Reg. No: 2743978
Contact Us
---
Transport: +44 (0) 1293 844210
Groundworks: +44 (0) 1293 300010
Accounts: +44 (0) 1293 844212
Fax: +44 (0) 1293 571164
Email: mail@pjbrown.co.uk
Groundworks Email: info@pjbgw.co.uk