Land Engineering
Any kind of land engineering project, wether it be a golf course/slurry lagoon or sound barrier will require a lot of inert waste.  It is incredibly important for the environment that this type of project is done professionally by our highly trained staff. The great news is that we are able to complete large projects of this nature due to the size of our fleet of lorries, which means that you don't have to worry about the task of hiring a separate company to do this.
The customers we provide for:
If you have anything that needs to be constructed from inert soil, no matter whether it is as a part of a project that we are involved in or if it is a one-off, unrelated job, we are able to provide you with everything that you need in order to get the job done.
We have high quality vehicles with fully qualified drivers. We also obtain the correct permits and licenses from the Environment Agency and Local Planning. This means that you can put it to the back of your mind, and this will allow you to focus on parts of your project that require your attention.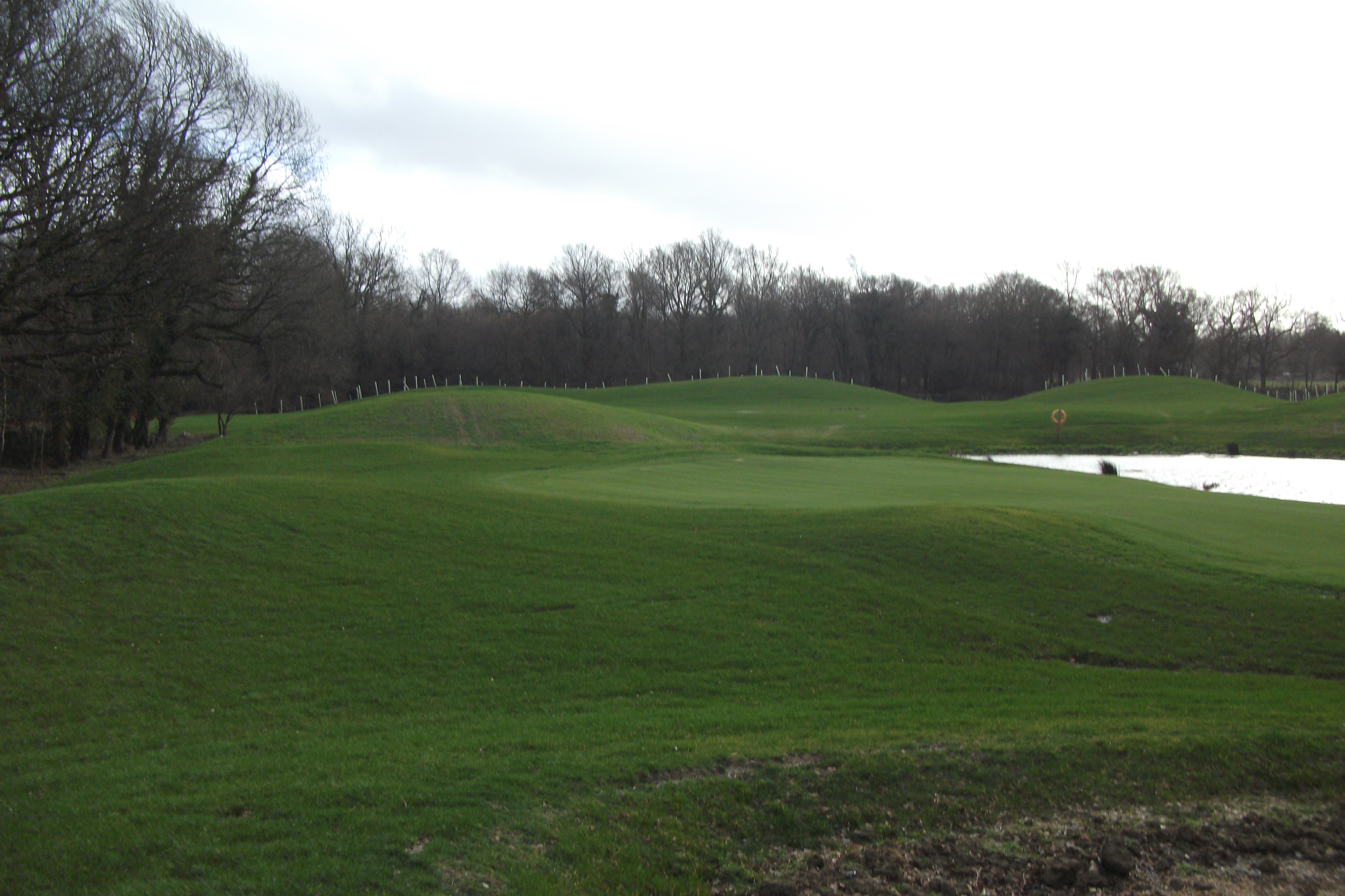 To find out more about any of our services, please do not hesitate to get in touch. Our knowledgeable and friendly team would be delighted to speak to you.
Our experienced and dedicated team have made it their priority to provide an excellent standard muckaway and groundworks services for over 40 years.
Address
---
P J Brown (Construction) Ltd
Burlands Farm
Charlwood Road
Crawley, West Sussex
RH11 0JZ
Reg. No: 2743978
Contact Us
---
Transport: +44 (0) 1293 844210
Groundworks: +44 (0) 1293 300010
Accounts: +44 (0) 1293 844212
Fax: +44 (0) 1293 571164
Email: mail@pjbrown.co.uk
Groundworks Email: info@pjbgw.co.uk