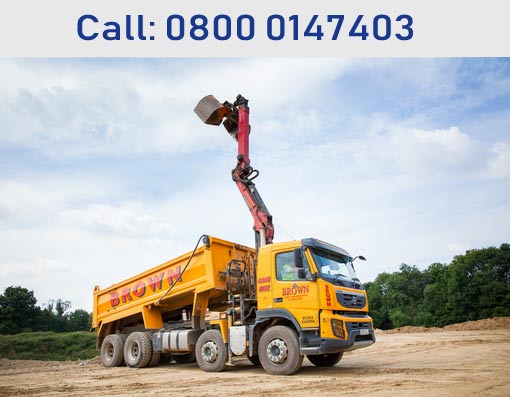 No one, especially the contractors and others, can deny the importance of tipper trucks. If you are not aware of the word tipper trucks, we are talking about the dumper trucks or tipper trucks here. The tipper trucks or the dumper trucks are widely used to carry bulk materials such as demolition waste, gravel, and sand for either coal or construction. Moreover, farmers can also use small tipper trucks. 
Thus keeping in mind the importance of tipper trucks, you must know where you can find one when your tipper truck is in repair. Many companies allow you to hire tipper trucks. One of the best companies that offer you reliable, and cost-friendly tipper hire Scaynes Hill services is PJ Brown Civil Engineering Ltd. 
The PJ Brown offers you a wide range of tipper trucks from 3.2 tones to a capacity of 32 tones. Moreover, you can hire tipper trucks other than the standard ones such as grabs, cages, and others. We keep our vehicles serviced and in their optimum condition always. Thus, you can hire a tipper truck whenever you want and will always get the best performance. To get our tipper hiring services, contact us on 01293 544856, and for more details, you can visit the website https://www.pjbrown.co.uk/. 
P J Brown (Civil Engineering) Ltd
Main Office
Burlands Farm
Charlwood Road
Crawley, West Sussex
RH11 0JZ
Call: 01293 544856
Address
---
P J Brown (Civil Engineering)Ltd
Burlands Farm
Charlwood Road
Crawley, West Sussex
RH11 0JZ
Reg. No: 07185077
Contact Us
---
Main: 01293 544856
Transport: 01293 844210
Accounts: 01293 844212
Email: mail@pjbrown.co.uk