Grab Hire Handcross
Freephone: 0800 0147403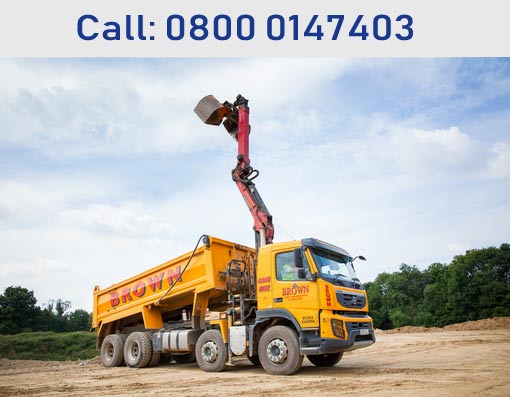 If you have been told by your local council that you need to recycle, like so many people have been told in recent years, you may be confused about the various different thoughts that there are about whether recycling is good or not. Although there are a lot of things that could be improved with the process, and you can be sure that changes will be made in the future, there is also no doubt that recycling is a lot better than it would have been to hire a grab hire Handcross expert to just take everything to landfill for you.
In the long term, you should find that recycling things means that you don't have to source as many materials, and this is something that would be beneficial to the planet in the long term. There may be a lot of rumours about exactly how beneficial recycling might be, however when you think about the alternatives you can be sure that it is worth trying it – so you should stop to think carefully about how you deal with your waste. If you need any advice, then an expert should be able to help you with everything that you might need to know.
P J Brown (Construction) Ltd
Main Office
Burlands Farm
Charlwood Road
Crawley, West Sussex
RH11 0JZ
Free Phone: 0800 0147403
Our experienced and dedicated team have made it their priority to provide an excellent standard muckaway and groundworks services for over 40 years.
Address
---
P J Brown (Construction) Ltd
Burlands Farm
Charlwood Road
Crawley, West Sussex
RH11 0JZ
Reg. No: 2743978
Contact Us
---
Transport: +44 (0) 1293 844210
Groundworks: +44 (0) 1293 300010
Accounts: +44 (0) 1293 844212
Fax: +44 (0) 1293 571164
Email: mail@pjbrown.co.uk
Groundworks Email: info@pjbgw.co.uk