Grab Hire Partridge Green
Freephone: 0800 0147403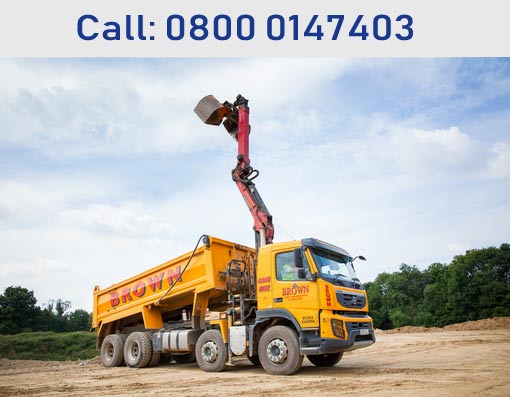 If you have been chatting to your friends from other areas of the country, you may well have found that the items that they are able to recycle are somewhat different to the things that you are asked to collect. You might be confused about why this might be – however the actual truth is because of the fact that all recycling plants have different types of equipment, and therefore different abilities to recycle different types of materials.
This is why you should always read your recycling guidelines as carefully as you can, as this gives you the best chance of understanding what you can and can't get rid of. If you are contacting a grab hire Partridge Green expert to do this work for you, they won't have the time to check everything, so you should make sure that you do this in advance. Doing this will help everyone involved in the process, and it will prevent any kind of damage being done to the equipment further down the line, so you can be absolutely certain that it is more than worth checking what you are recycling right from the start, as it means that you will always know exactly what to do.
P J Brown (Construction) Ltd
Main Office
Burlands Farm
Charlwood Road
Crawley, West Sussex
RH11 0JZ
Free Phone: 0800 0147403
Our experienced and dedicated team have made it their priority to provide an excellent standard muckaway and groundworks services for over 40 years.
Address
---
P J Brown (Construction) Ltd
Burlands Farm
Charlwood Road
Crawley, West Sussex
RH11 0JZ
Reg. No: 2743978
Contact Us
---
Transport: +44 (0) 1293 844210
Groundworks: +44 (0) 1293 300010
Accounts: +44 (0) 1293 844212
Fax: +44 (0) 1293 571164
Email: mail@pjbrown.co.uk
Groundworks Email: info@pjbgw.co.uk