Grab Hire Godalming
Freephone: 0800 0147403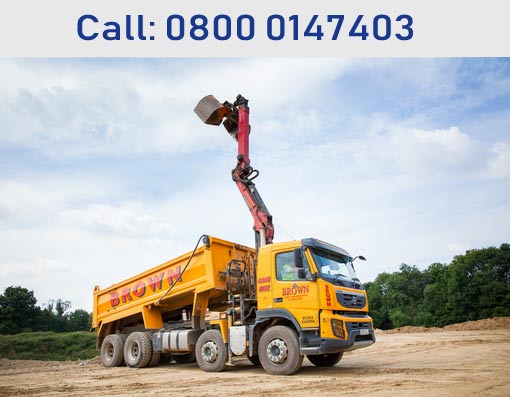 The internet is great for a number of things, and one thing that is relatively new is the ability to have a look at companies who you are planning to hire, and seeing what other people have thought about them who have taken the decision to hire them in the past. This is a service that is very valuable indeed, as it means that you are certainly able to make a good decision when you are hiring, and this is something that will have a very positive impact in the long term.
For example, if you have some rubbish that you need to get rid of, you might decide that you need to hire a grab hire Godalming company to be able to do the work for you. Doing so means that you will need to check that the company have a good reputation, and reviews are a good way of doing this. If you notice that there are mostly good reviews, then this will put your mind at rest and you might feel as though you have a better chance of having a good experience with the company you have chosen for the job. This is important, so the internet is valuable in this respect
P J Brown (Construction) Ltd
Main Office
Burlands Farm
Charlwood Road
Crawley, West Sussex
RH11 0JZ
Free Phone: 0800 0147403
Our experienced and dedicated team have made it their priority to provide an excellent standard muckaway and groundworks services for over 40 years.
Address
---
P J Brown (Construction) Ltd
Burlands Farm
Charlwood Road
Crawley, West Sussex
RH11 0JZ
Reg. No: 2743978
Contact Us
---
Transport: +44 (0) 1293 844210
Groundworks: +44 (0) 1293 300010
Accounts: +44 (0) 1293 844212
Fax: +44 (0) 1293 571164
Email: mail@pjbrown.co.uk
Groundworks Email: info@pjbgw.co.uk