Grab Hire Cowfold
Freephone: 0800 0147403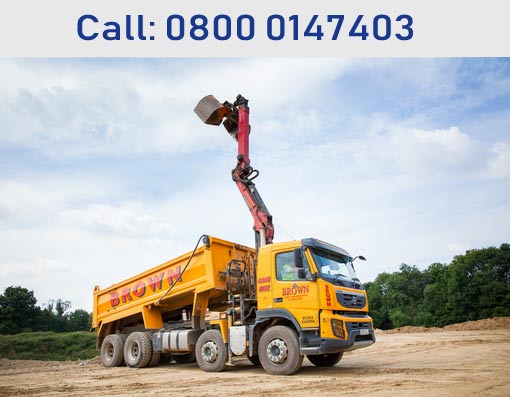 If you have waste that you think might class under the hazardous waste category, you will certainly have to be very careful when you are thinking about getting it removed from your property. This is because you might find that not every company would be happy to do it, as they may not have the facilities to deal with that kind of waste at the place that they take their waste to.
Because of this, you should always contact the company that you are going to use well in advance, as this should help you to work out whether they are the right company, given what they say they are going to be able to take for you. A grab hire Cowfold based company is a good place to start, and if you have a chat with them you could see exactly what they might be able to do for you. Taking care of your waste in a responsible way is always important, and if you have a good chat to the company that you are using, you will be able to make sure that this is the case, and you will have the peace of mind that you have done the right thing.
P J Brown (Construction) Ltd
Main Office
Burlands Farm
Charlwood Road
Crawley, West Sussex
RH11 0JZ
Free Phone: 0800 0147403
Our experienced and dedicated team have made it their priority to provide an excellent standard muckaway and groundworks services for over 40 years.
Address
---
P J Brown (Construction) Ltd
Burlands Farm
Charlwood Road
Crawley, West Sussex
RH11 0JZ
Reg. No: 2743978
Contact Us
---
Transport: +44 (0) 1293 844210
Groundworks: +44 (0) 1293 300010
Accounts: +44 (0) 1293 844212
Fax: +44 (0) 1293 571164
Email: mail@pjbrown.co.uk
Groundworks Email: info@pjbgw.co.uk