Grab Hire Barns Green
Freephone: 0800 0147403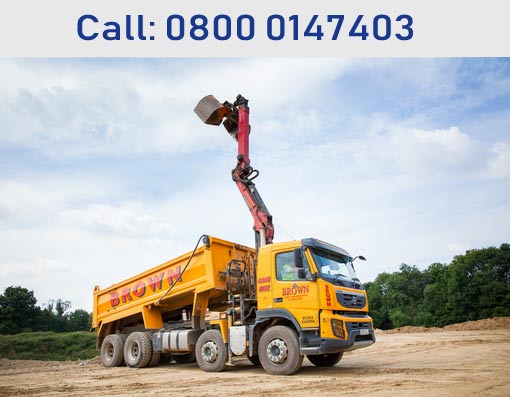 When recycling first started being introduced, you would have had to put everything into different places, and it may take so long to sort through everything that you would have wondered whether it would all have been worth it. In fact, it might have been tempting at times to hire a grab hire Barns Green expert to just take everything away for you, as this means that you wouldn't have to worry about sorting through anything at all. However, this is no longer the case thanks to the fact that you are able to put everything into one bin and let technology take care of it.
Now, at modern recycling plants, you will find that the rubbish can be sorted through quickly, even though it all comes together when it is brought into the plant. This is excellent news, as it means that all of the items can be taken to the right place eventually, but you would never have to bother with any of the sorting process yourself. Recycling can have a very positive effect on the environment in the long term, so if you think that you can help by recycling a little yourself, then this is really something that you should do.
P J Brown (Construction) Ltd
Main Office
Burlands Farm
Charlwood Road
Crawley, West Sussex
RH11 0JZ
Free Phone: 0800 0147403
Our experienced and dedicated team have made it their priority to provide an excellent standard muckaway and groundworks services for over 40 years.
Address
---
P J Brown (Construction) Ltd
Burlands Farm
Charlwood Road
Crawley, West Sussex
RH11 0JZ
Reg. No: 2743978
Contact Us
---
Transport: +44 (0) 1293 844210
Groundworks: +44 (0) 1293 300010
Accounts: +44 (0) 1293 844212
Fax: +44 (0) 1293 571164
Email: mail@pjbrown.co.uk
Groundworks Email: info@pjbgw.co.uk